How to be a woman, lover, mother, wife, worker? We all carry conditionings which encloses, constricts and cripples us and we spend a lot of our time giving to other people leaving us exhausted. We also naturally bring with us qualities that are truly female, like a capacity for intuition, sensuality, mothering and flowing creativity. In this workshop we will nourish and uncover the true and get distance from the conditioned. We will learn to reclaim the wisdom that women have as a quality of being female - a wisdom that has lost its voice or lies unrecognised inside us.

We will do guided meditations and use deep breathing sessions, trauma-release exercises, dance, and deep-relaxation to open up to ourselves in a loving way. The wisdom of touch, of vision, of listening and sensing will all be explored, as well as how we can support each other in trusting our intuition. When women come together a special kind of healing power is released that we can take back into our everyday lives.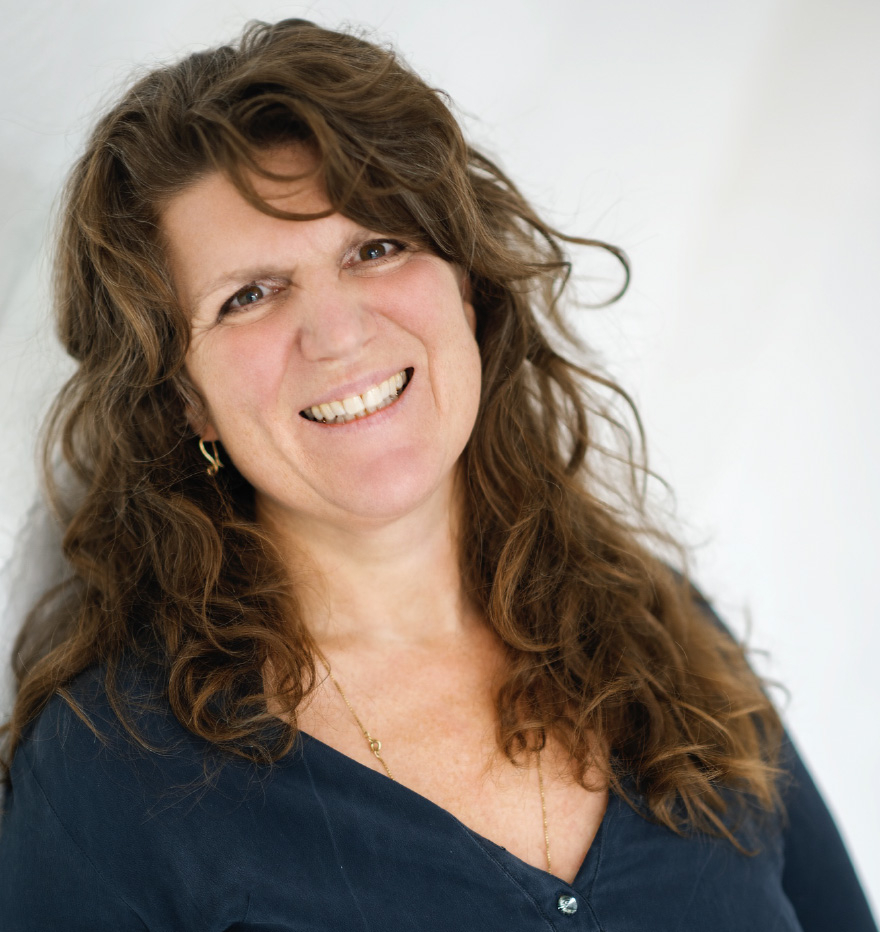 Agni är utbildad i Pune, Indien, i bland annat Neo-Reichiansk kroppspsykoterapi, Star Sapphire Energy Work, Mystic Rose, tantra. Hon arbetar sedan många år som terapeut och meditationslärare. Hennes insikt, klarhet och värme stödjer människor att möta även sina mörkaste vrår med kärlek och ljus.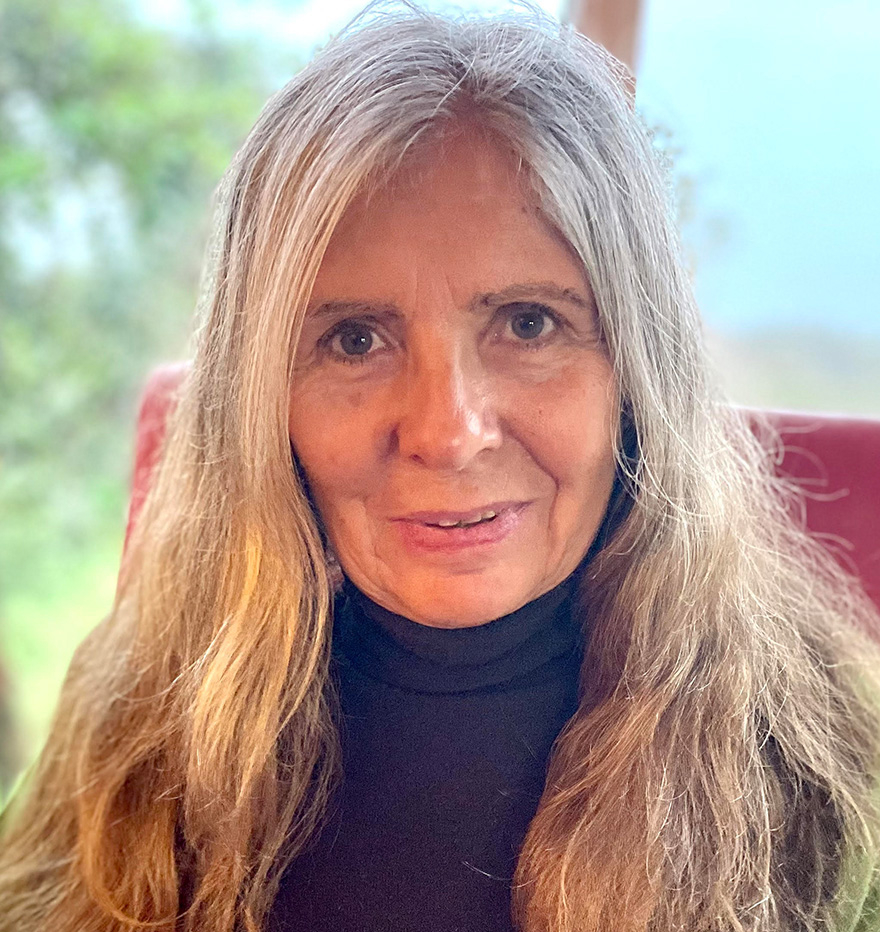 Moumina är tränad i primalterapi, tantrisk terapi, Neo-Reichiansk kroppspsykoterapi, dans, Star Sapphire Energy Work, Family Constellation och är certifierad TRE ( trauma release exercise ) provider. Moumina har sedan 1982 arbetat som terapeut runt om i världen. Hennes arbete genomsyras av värme, känslighet och intuition. Läs mer på www.moumina.online
PRIS INFORMATION
11.100 + MOMS = 12.900
---
DATUM
NOV 2 Tue 19:00 -
NOV 7 Sun 14:00 2021
Med Agni & Moumina
---