After Training for Life you might feel the need to return, to deepen your connection, to remember your experience. Maybe new and interesting challenges have occurred in your life and you long to consciously look at them.

This group welcomes any issues that have arisen after the training; work, relationship, creativity, anything that needs loving attention. Agni will through personal work, meditations and sharing support you to integrate the space of meditation more into your daily life.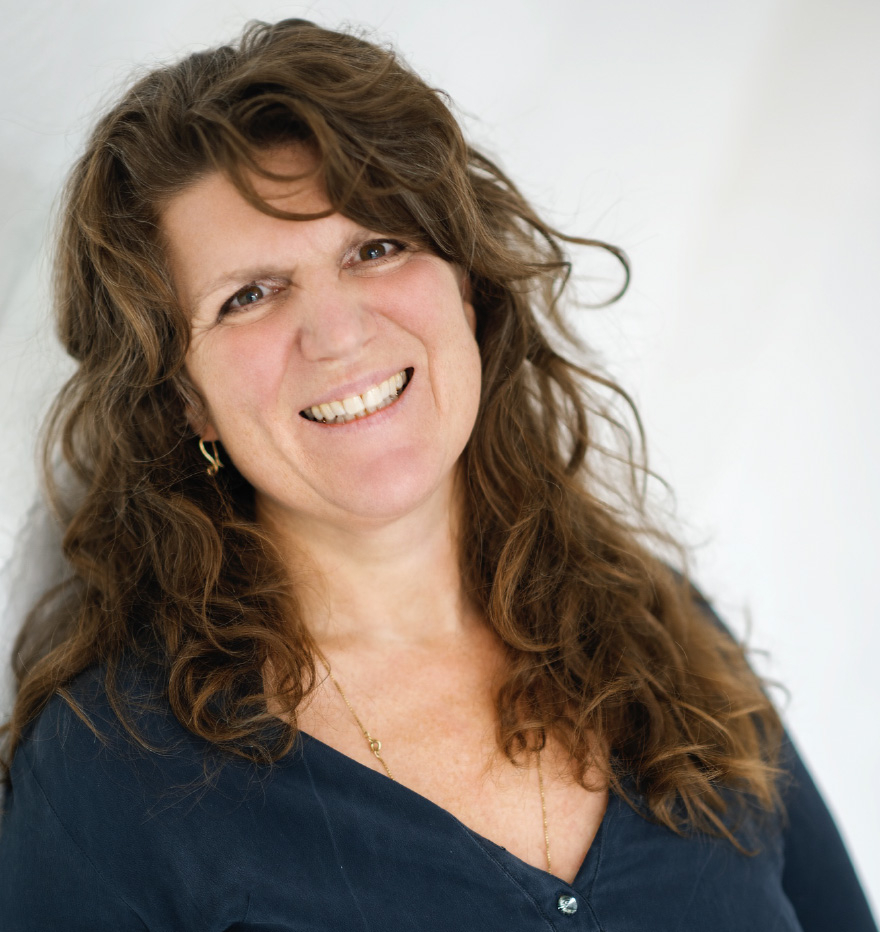 Agni är utbildad i Pune, Indien, i bland annat Neo-Reichiansk kroppspsykoterapi, Star Sapphire Energy Work, Mystic Rose, tantra. Hon arbetar sedan många år som terapeut och meditationslärare. Hennes insikt, klarhet och värme stödjer människor att möta även sina mörkaste vrår med kärlek och ljus.

PRIS INFORMATION
7 900 SEK varav moms 1 109 SEK

BOKA HÄR
---
DATUM
För närvarande finns det inga datum för denna kurs
---