CONSCIOUS RELATING
We see Conscious Relating as a way of Living. Our relationships as opportunities to grow emotionally and spiritually, strengthening our personal potential, self value and capacity to share love.
During these four days we will explore how to use our natural intelligence and healing capacity to build a foundation for a nourishing relationship. Together we create a safe and loving container to experiment individually and with group interaction, opening up to our natural joy, aliveness and sensitivity to flow.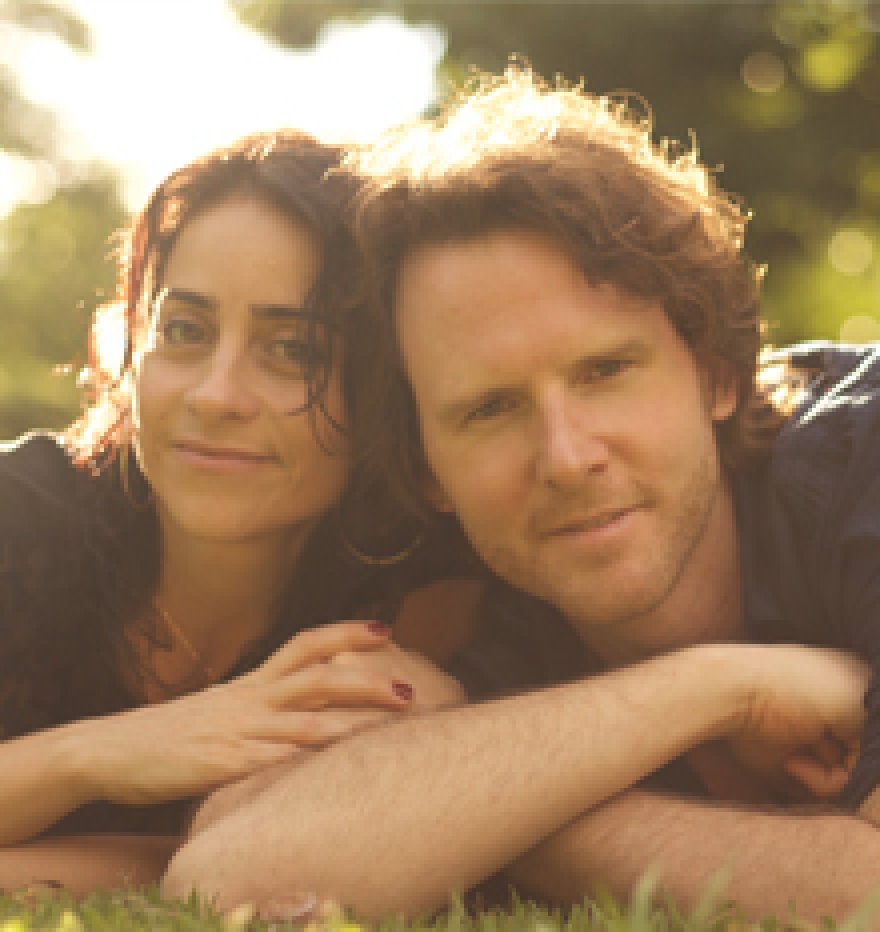 Talib & Shubhaa arbetar tillsammans sedan 2006. De har dedikerat sina liv till att utforska sig själva, samla erfarenhet och lära sig om hur man stödjer individer och par till mer medvetenhet.

Talib från USA är utbildad i Co-dependency och Somatic Experiencing - Trauma Healing. Han har studerat psykologi vid Arizona State University, Osho Academy i Sedona, USA, och Poona, Indien.

Shubhaa från Brasilien, har en examen i psykologi med inriktning mot Gestalt och relationsterapi. Hon är utbildad i Co-dependency Therapy, Inner Child Work, och Somatic Experiencing - Trauma Healing.

Läs mer på www.consciousrelating.se.
PRIS INFORMATION
8.000 + MOMS = 9.350
---
DATUM
OKT 11 Ons 20:00 -
OKT 15 Sön 15:00 2017
Med Talib & Shubhaa
---