A DEEPER UNDERSTANDING OF FAMILY CONSTELLATIONS
Family Constellation Work reveals hidden family patterns that may be holding us back in life. We are bound to our family systems by a deep need to belong; a child will do anything for the love of a parent. The bond to our parents and to our family system begins even before birth, we are born into a family that goes back generations. Often these unconscious patterns prevents us from choosing what fulfils us in life and from moving forward and living a life we love.

In this group we will look deeper into the three principles of love - belonging, balance and order and to the hidden patterns of the family. Each principle will be explained and experienced and the participants will have the opportunity to explore their own family structure. To move consciously through life has tremendous value and doing this allows us to access an amazing inner strength and deep relaxation.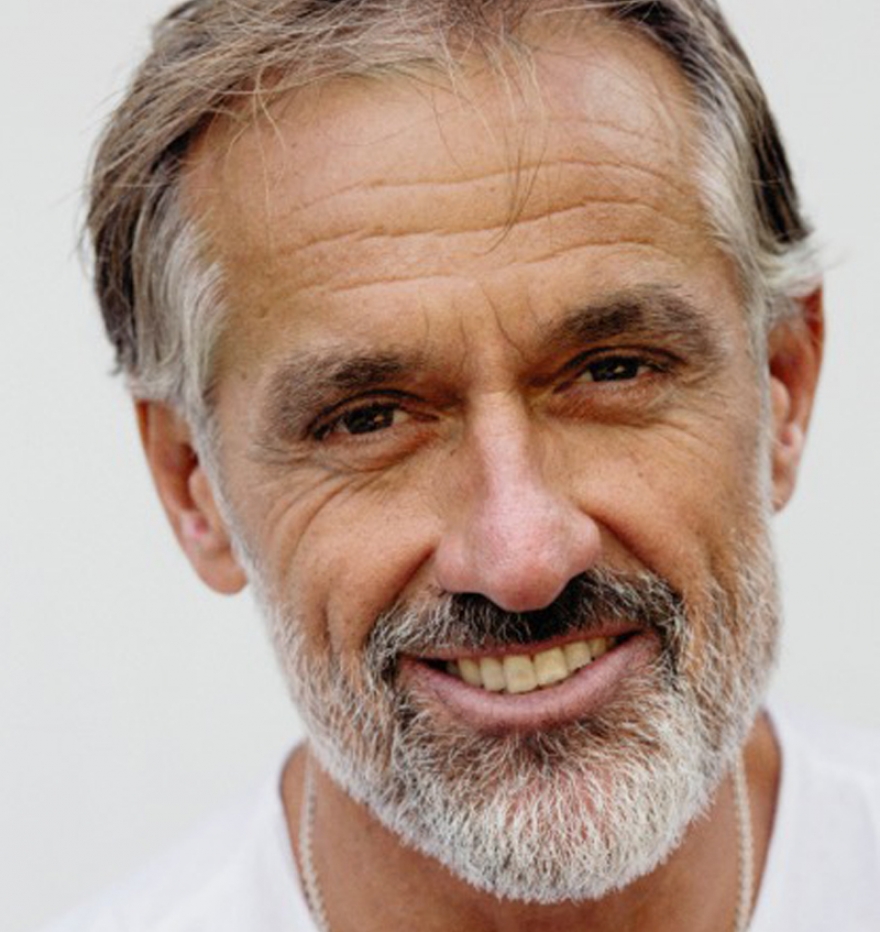 Praful delar med kärlek och närvaro med sig av sin passion för att stödja människor att växa och upptäcka sin inre potential. Han är utbildad i Hellinger Family and Systemic Constellation, andningsterapi, NLP, Pulsation, Counseling och Somatic Experiencing - Trauma Healing. Han är även registrerad som SIAF i Italien och är legitimeradTrainer Holistic Counsellor. Praful är en Path of Love ledare och hans arbete kännetecknas av värme och medkänsla.

Kontakta Praful på: prafulone@googlemail.com
.
PRIS INFORMATION
8000 + MOMS = 9350 SEK
---
DATUM
SEP 19 Ons 20:00 -
SEP 23 Sön 15:00 2018
Med Praful
---