A committed intimate relationship is one of the most beautiful aspects of life, as well as one of the most challenging. That which is reflected about ourselves in intimacy and sexuality can be a great learning and in todays world keeping intimacy alive and flowing requires dedication to self knowledge, time and tools. Sometimes there are unresolved conflicts, or issues which we haven't had time to clear up, which keep the heart and body from wanting to open up.

This group is offered for couples and is an invitation to give yourselves time to be, to learn, to love, to rekindle, to be intimate and expand the connection which is between you. There is no right or wrong way of coming to this retreat. You don't need any problems to join… this is simply a valuable and sacred time for you and your relationship.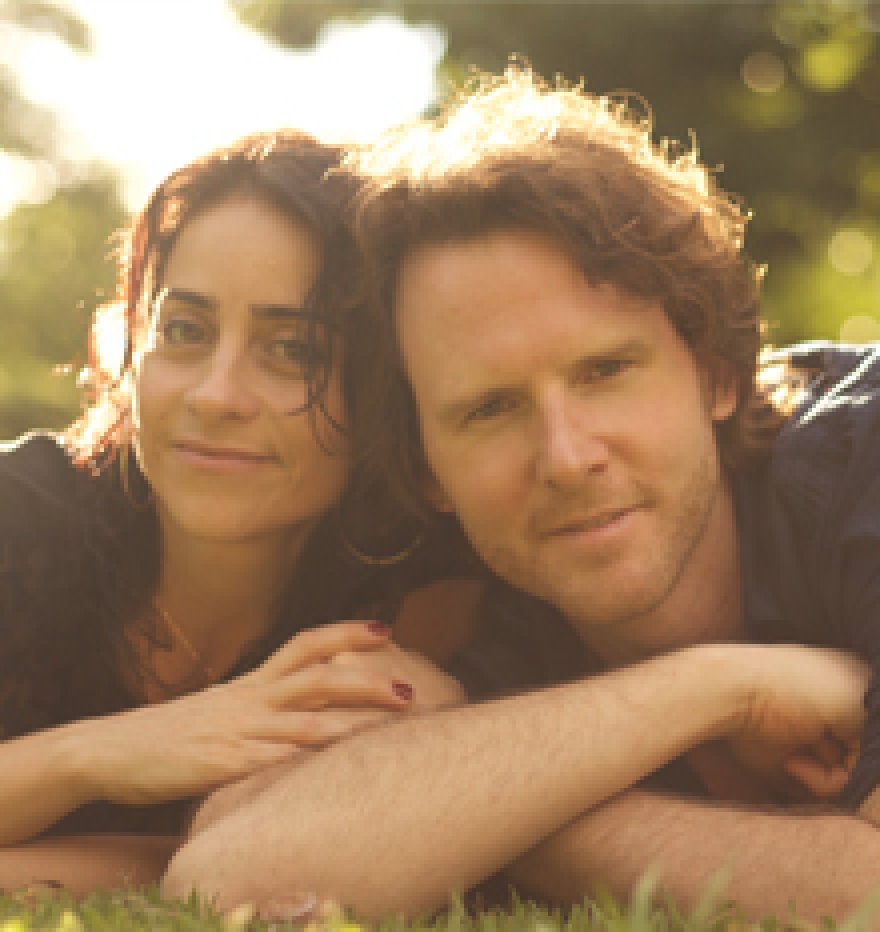 Talib & Shubhaa arbetar tillsammans sedan 2006. De har dedikerat sina liv till att utforska sig själva, samla erfarenhet och lära sig om hur man stödjer individer och par till mer medvetenhet.

Talib från USA är utbildad i Co-dependency och Somatic Experiencing - Trauma Healing. Han har studerat psykologi vid Arizona State University, Osho Academy i Sedona, USA, och Poona, Indien.

Shubhaa från Brasilien, har en examen i psykologi med inriktning mot Gestalt och relationsterapi. Hon är utbildad i Co-dependency Therapy, Inner Child Work, och Somatic Experiencing - Trauma Healing.

Läs mer på www.consciousrelating.se.
PRIS INFORMATION
9800 + MOMS = 11400 per person
---
DATUM
OKT 9 Tis 20:00 -
OKT 14 Sön 15:00 2018
Med Talib & Shubhaa
---